Atlanta Medical Clinic Specializes In Comprehensive Care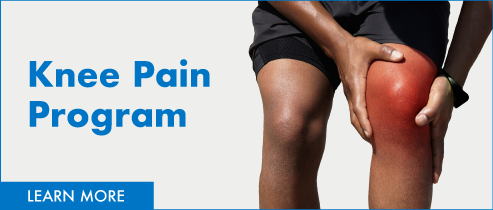 Our clinic pioneers the latest non-surgical methods for treating chronic and acute knee pain, and improving patient outcomes.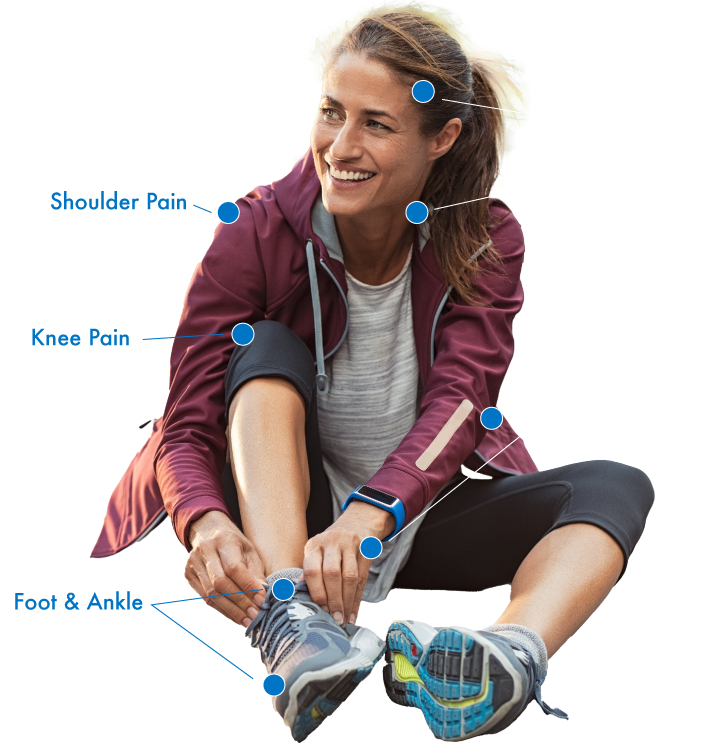 Providing A New Level
of Medical Excellence
Since 2000, Atlanta Medical Clinic has provided thousands of patients with groundbreaking, innovative, non-surgical treatments addressing a number of common health issues. From arthritis to
diabetes
, to
chronic pain in the knees
, joints,
back
, and other areas.
Our dedication to improving patient outcomes is based on helping them get back to the activities and lifestyle they love!
We pride ourselves in being
Atlanta's comprehensive care clinic.

Focusing on the source of the pain, rather than masking it, is what gives our clinic the ability to truly help our patients. Our team is a diverse and multidisciplinary medical group consisting of MDs, chiropractors, physical therapists, physicians, and nurse practitioners with more than 50+ years of combined experience.
We treat a variety of medical conditions by underlining the importance of minimally-invasive, non-surgical, and drug-free solutions. By incorporating advanced medical treatments, we are able to harness the body's power to heal and therefore provide long-term pain relief and other favorable outcomes.
Our patients have come to know AMC as a caring, compassionate environment, with everything under one roof to provide support and positive results.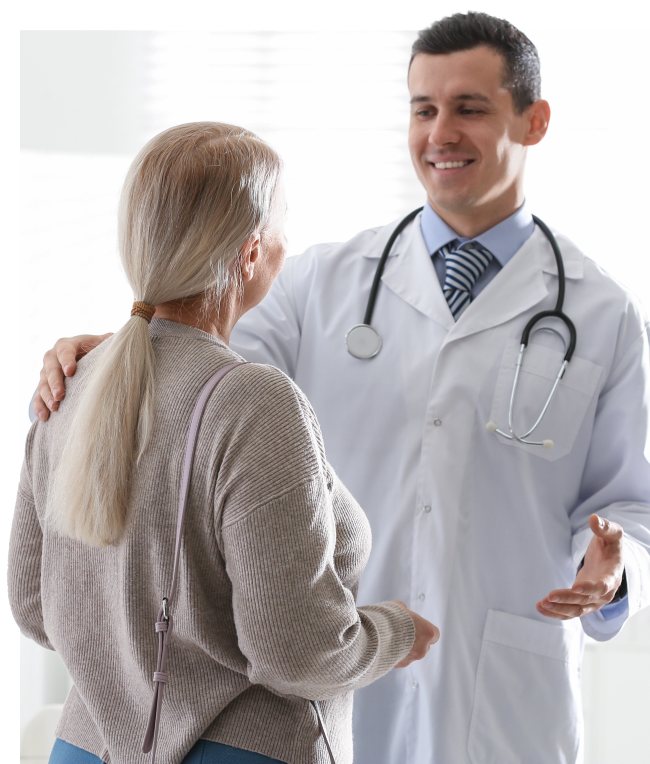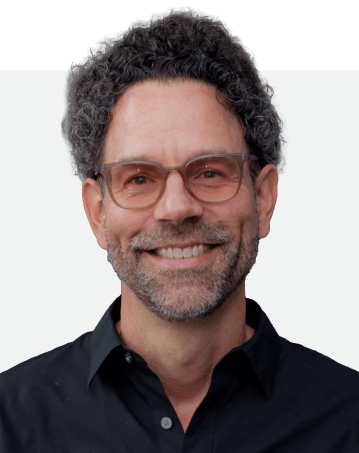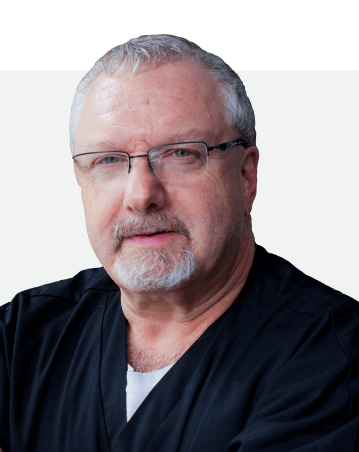 Interventional Physiatrist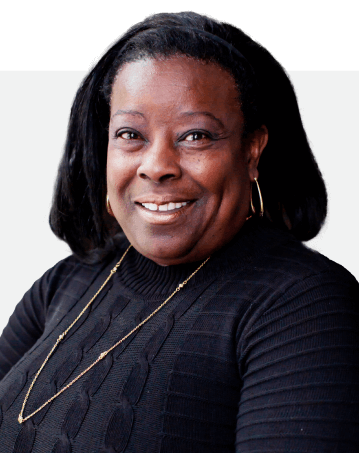 Diabetic Wellness Director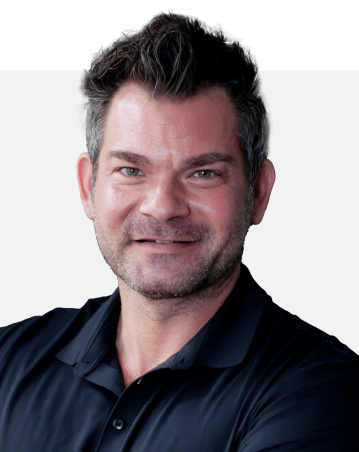 Click a Treatment to Read More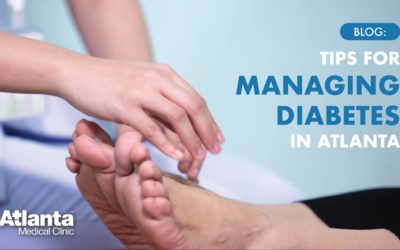 Successfully managing diabetes is the best way to prevent diabetic symptoms from overtaking your wellbeing. However, even the most careful diet planning and medication management doesn't always ward off every issue.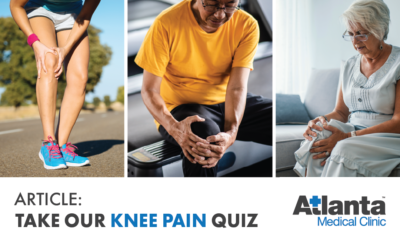 Knee pain is one of the most common conditions Americans face - in fact - nearly a third of people will experience it at some point in their lives. At Atlanta Medical Clinic, we understand knee pain is bothersome, uncomfortable, and limits you from living your daily...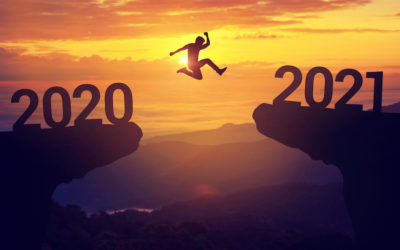 As we embark on a new year of opportunities, possibilities, and inspiration, 2021 is the best time to take advantage of this new energy and take control of your health with Atlanta Medical Clinic! For those who don't know, we offer a wide spectrum of healthcare...