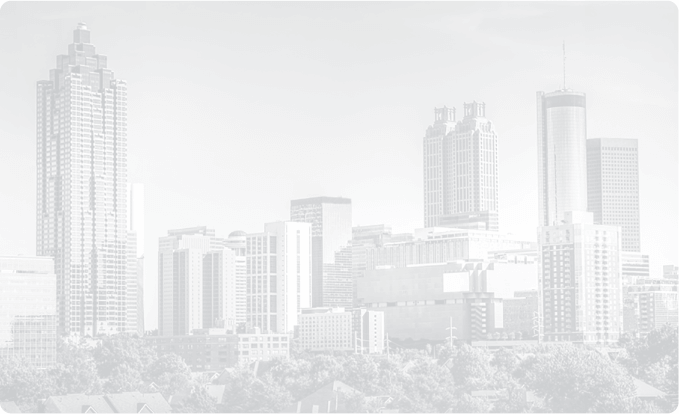 Suffering from agonizing lower back pain, burning neck pain, pounding headaches, or searing joint pain greatly affects a person's quality of life. Pain is more than a physical sense. It's also unpleasant, bothersome, stressful, and depressing.
Atlanta Medical Clinic's physicians can help. We successfully treat all types of acute or chronic pain. We offer safe, minimally invasive, clinically proven medical treatments and therapies that are highly efficient. The specialists at Atlanta Medical Clinic have a passion for educating our patients and are committed to practicing responsible pain management that brings relief to those who are suffering.
At Atlanta Medical Clinic we conduct ourselves on the basic principle that in order to provide the best pain relief for suffering patients, a proper diagnosis is critical. Often chronic pain patients are trapped on the diagnostic merry-go-round, having been seen by their primary care doctor, neurosurgeon, and many others. The foundation of our clinic is accurate diagnosis coupled with advanced interventions and therapies designed to improve a patient's daily living.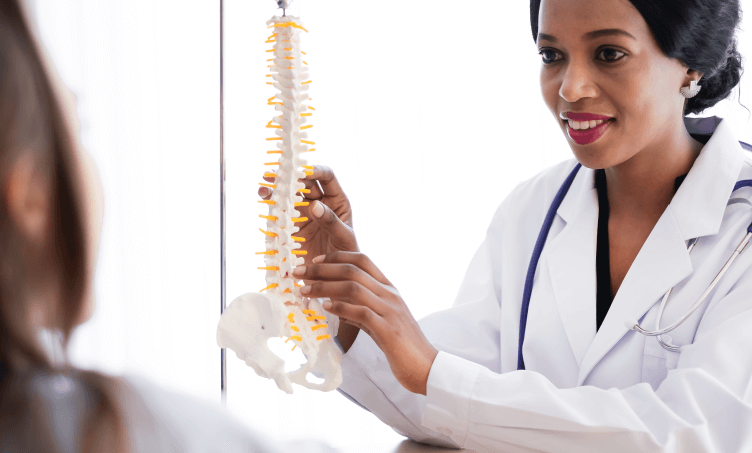 What sets us apart is that we welcome the challenging patients that may have had failed treatments in the past. Conditions like failed back surgery syndrome, post-herpetic neuralgia, refractory back pain, multi-factorial neck pain, and many others are welcome to our clinic.
Our Multidisciplinary Approach to Treating Pain
We pride ourselves on taking the time to fully understand the source of a patient's pain and to establish a plan of care. We believe that through a multidisciplinary approach, our patients come much closer to their goal of pain relief. We only use the latest pain management techniques and we are passionate about treating those who suffer from acute or chronic pain.
Atlanta Medical Clinic is built upon three basic tenets of practice: an accurate working diagnosis, a balanced approach of medical interventions and therapies geared at improving quality of life, and using treatments that are validated with results.
If you have any questions or concerns about our medical clinic, please do not hesitate to contact us at 404.872.8837 or fill out the form.